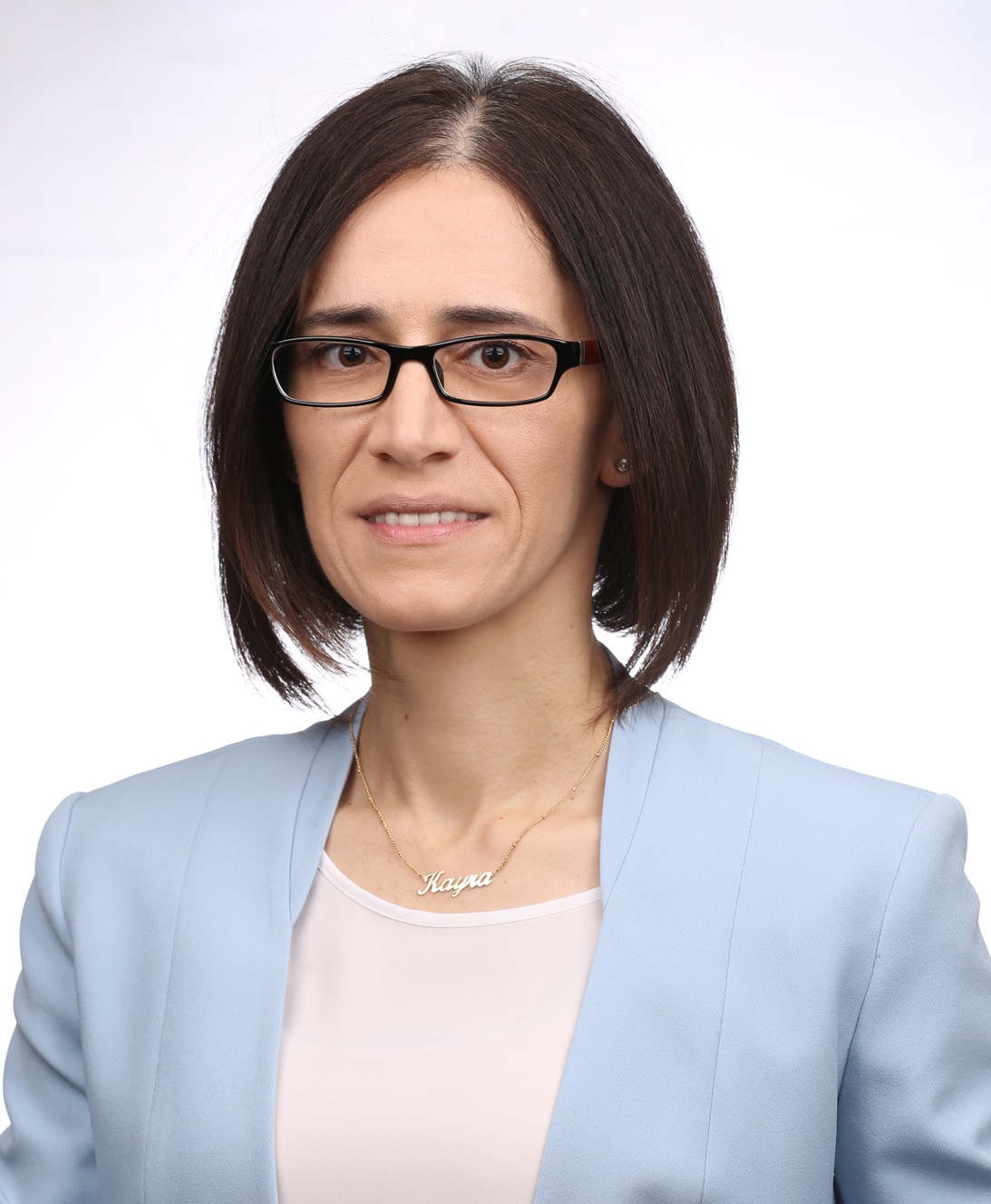 Asiye AY ÇELİK
AUDIT BOARD MEMBER
TEZCAN GALVANIZLI YAPI EL.SAN. VE TIC.A.S.

Arslanbey Organize Sanayi Bölgesi 2. Cad. No :6 Kartepe - Kocaeli / Türkiye
Mrs. Asiye Ay Çelik was born in the The Netherlands in 1974.
She started her education in The Netherlands and continued in Turkey where she graduated from Uludag University, Depart of Foreign Languages.
In 1997 she started her career at a Company in the steel industry and later moved on with Tezcan Galvaniz, where she worked as an Export Manager for 3 years and Foreign Trade Manager for 10 years.
She still continues working in Tezcan Galvaniz as Commercial & Administrative Director.
Asiye Ay Çelik, is married and has one son. She speaks English, Dutch and German.