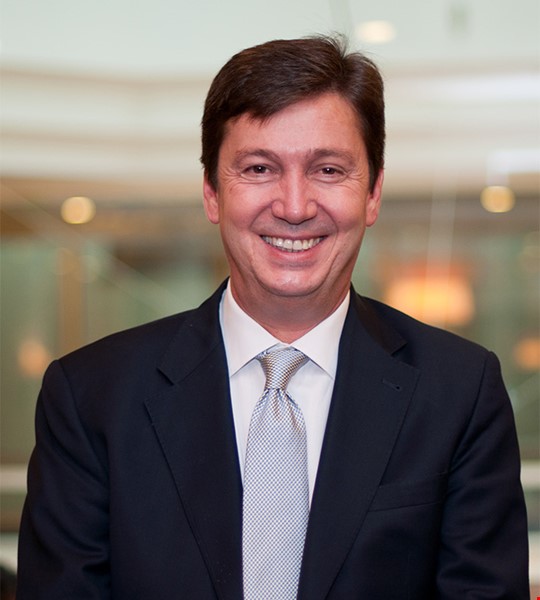 Uğur DALBELER
DEPUTY CHAIRMAN
ÇOLAKOĞLU METALURJİ A.Ş.
Kavacık Ticaret Merkezi Rüzgarlı Bahçe Mahallesi, Kavak Sokak No:16 Kavacık-Beykoz/İSTANBUL
Ugur Dalbeler was born in Istanbul in 1964. He graduated from Middle East Technical University with a BSc in Metallurgical Engineering.
In 1986 Mr. Dalbeler joined Colakoglu Group, where he has served as Sales Manager, Trade and Finance Coordinator and been serving as CEO since January 2005.
Ugur Dalbeler is also on the Board of Directors of the Turkish Iron & Steel Producers' Association and Turkish Steel Exporters' Association. He has served as chairman of IREPAS ( International Rebar Producers and Exporters Association ) between 2004 and 2014.